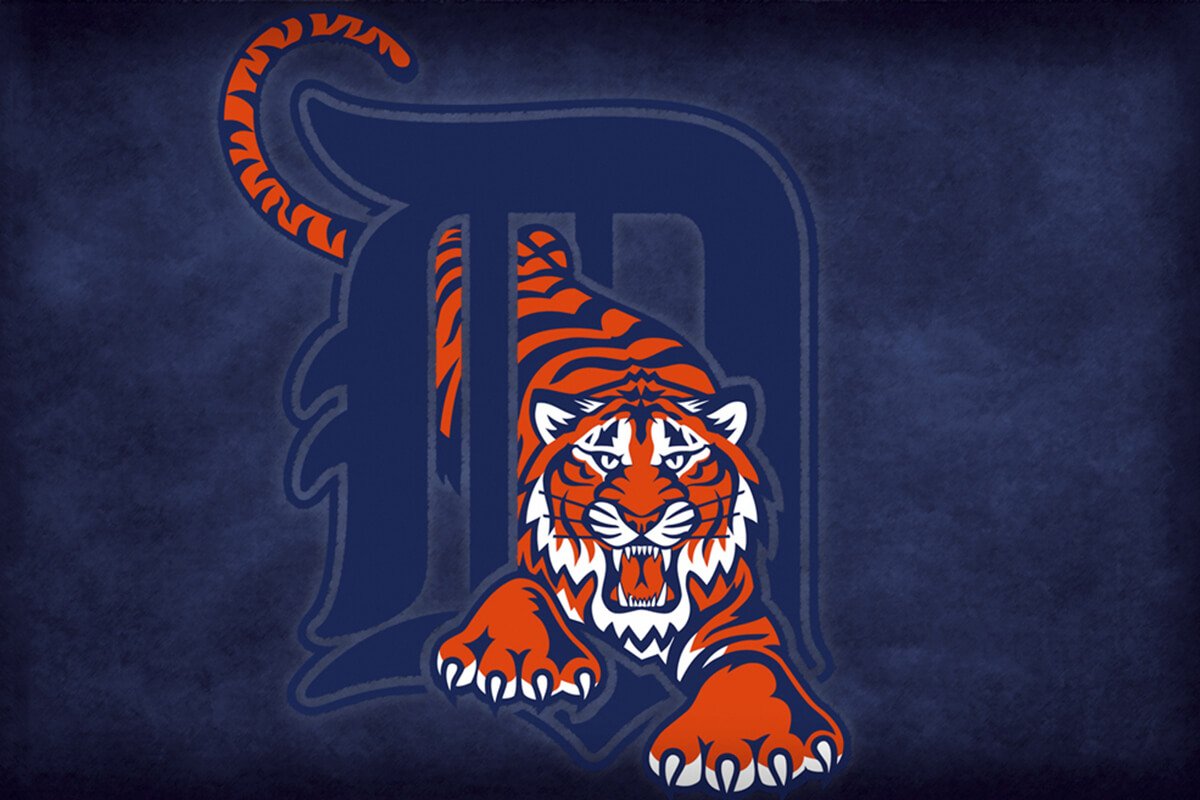 The Detroit Tigers are a member of the Major League Baseball association located in Detroit, Michigan. Founded in 1894 as one of the American League's first franchises, this is a team that has actively participated in sports history, there's no doubt about that. The Detroit Tigers have won four World Series championships in 1935, 1945, 1968, and 1984. With a home arena at Comerica Park in Downtown Detroit, you can bet that it's always an exciting experience to watch the Tigers play a game of baseball!
Did you know that there's a better way to have a great time at a sporting event at Comerica Park? When you're looking to watch the Tigers hit a few home runs with your friends, be sure to consider how you'll get there. All too often, sports lovers decide to drive themselves, only to regret it when the awful traffic sets in and the beer starts flowing! There's a safer option for enjoying a Tigers game, and it includes top notch transportation services from one of the best party bus providers in town, Detroit Sports Party Bus!
When you decide to rent a party bus from Detroit Sports Party Bus, you're ensuring that you and your friends will have a safe and fun experience while watching some friendly competition from the away team. Gone are the worries of finding a designated driver, dealing with traffic, or the hassle of getting your entire group in one place. With a party bus, you have a designated spot to party with friends that is manned by a professional chauffeur. What could be better than that for a safe, fun, and satisfying night out?
Be sure to give us a call when you're ready to rent your party bus. We'll make sure that your Detroit Tigers experience is one to remember for a lifetime! Our party buses have MP3 capable stereo systems for your music playlist, televisions with DVD inputs, convenient bar area for your drinks, stripper poles, coated windows, couch style leather seating, prismatic lighting features, hardwood flooring for dancing, and much more. What are you waiting for? Rent your party bus for the next Detroit Tigers game today!.
[HOME]